Author:
712500natalia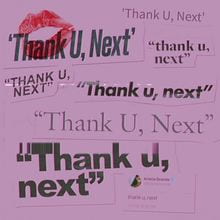 Thank u, Next- Ariana Grande  Dancing With A Stranger- Sam Smith 7 rings- Ariana Grande Please Me...
Read More
Should we allow rolling backpacks at school? I think that we should not allow rolling backpacks at...
Read More
Photo of the Week
Subscribe by Email
Completely spam free, opt out any time.
Please, insert a valid email.
Thank you, your email will be added to the mailing list once you click on the link in the confirmation email.
Please prove that you are not a robot.