Author:
keiladeltoro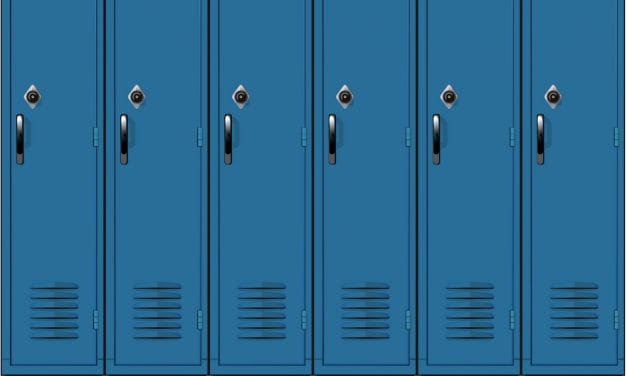 A lot of students complain that they should have school lockers. Students want lockers because...
Read More
Photo of the Week
Subscribe by Email
Completely spam free, opt out any time.
Please, insert a valid email.
Thank you, your email will be added to the mailing list once you click on the link in the confirmation email.
Please prove that you are not a robot.