Month: September 2016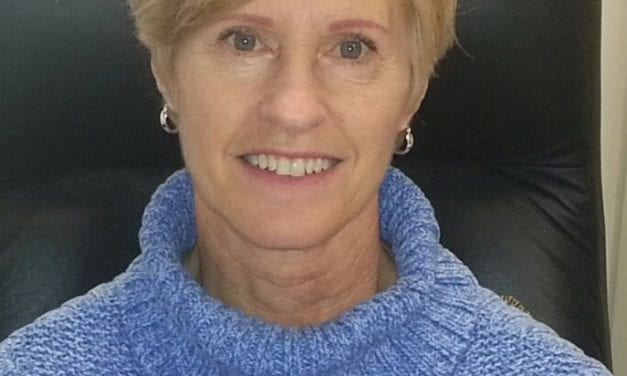 Mrs. Sally English Counselor How many years have you been teaching and what made you decide you...
Read More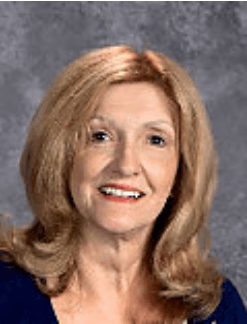 Ms. Cherry Marks 6th, SDC, Social Studies 8 How long have you been a teacher and what made you...
Read More
Photo of the Week
Subscribe by Email
Completely spam free, opt out any time.
Please, insert a valid email.
Thank you, your email will be added to the mailing list once you click on the link in the confirmation email.
Please prove that you are not a robot.