Category: Opinion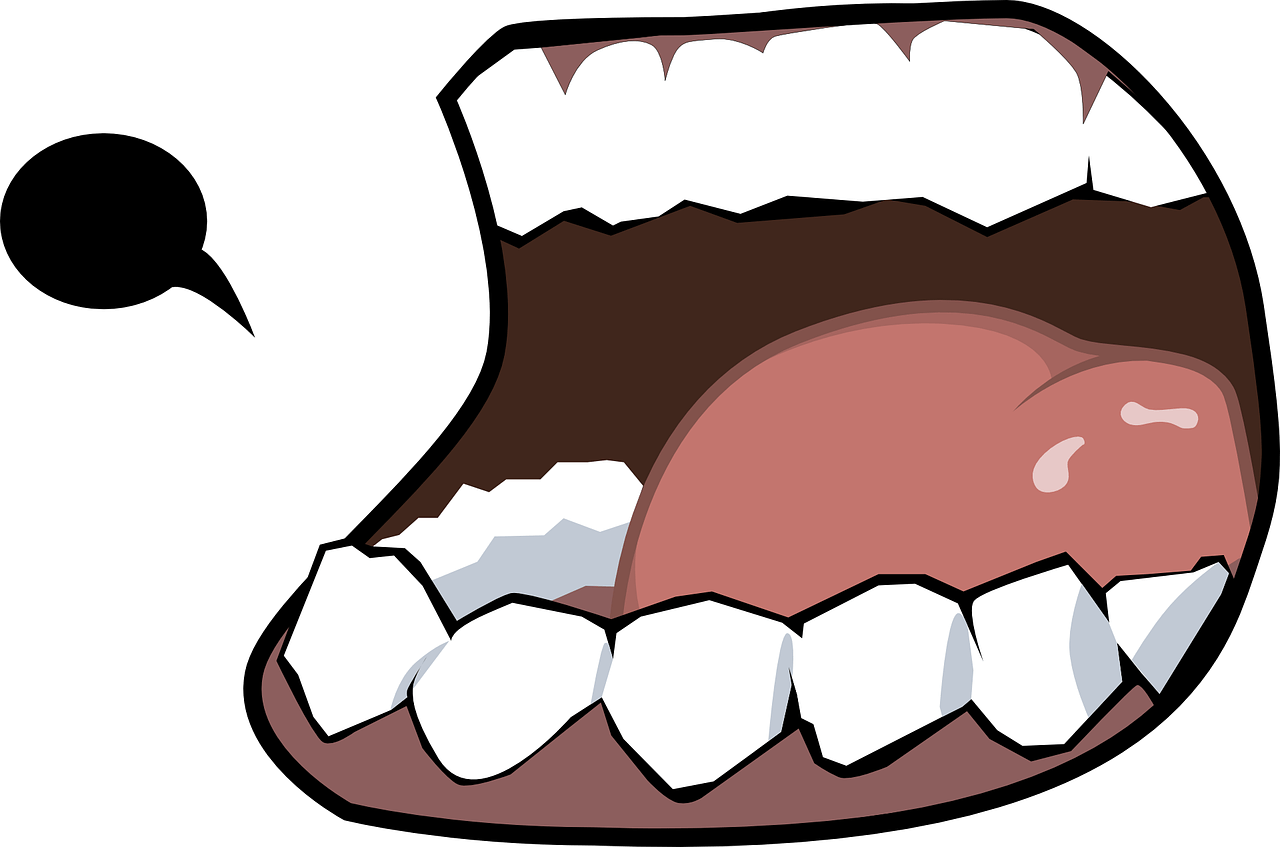 Tell Us What You Think
You have opinions about stuff, right? Do you want to be heard? Well if you do, consider contributing your opinions to The Source.
Click Here to tell us what you think about what's going on here at school, in our community, or in the world, and your piece just may be published on our news site. Submissions should be at least 1/2 of a double-spaced typed document. After reviewing the submission, members of the Journalism staff will determine if your piece will be posted. We will notify you if we do.
By,   Izel Baltazar, Danika Cozort, Mia Rodriguez Are you having trouble with distance...
In suburban Denver, 8 people were injured by a school shooting. It has been stated that the shots...
Read More