Author:
katherinecorea
At Griffiths Middle School there is a new policy this school year that enforces that staff and...
Read More
Photo of the Week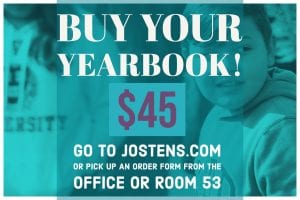 Subscribe by Email
Completely spam free, opt out any time.
Please, insert a valid email.
Thank you, your email will be added to the mailing list once you click on the link in the confirmation email.
Please prove that you are not a robot.