Is Sony launching a New PlayStation?
If you like PlayStation, then you might like the new Ps5. Based on the previous PlayStation releases there is a pattern. The original PlayStation launched in 1995 followed by the Ps2 in 2000. Then the Ps3 got launched in 2006. This suggests that there is an average of 6 years between each generation of PlayStation. Before the Ps4 came out, gamers had to wait 7 years for the Ps4 which came out 2013. But then the P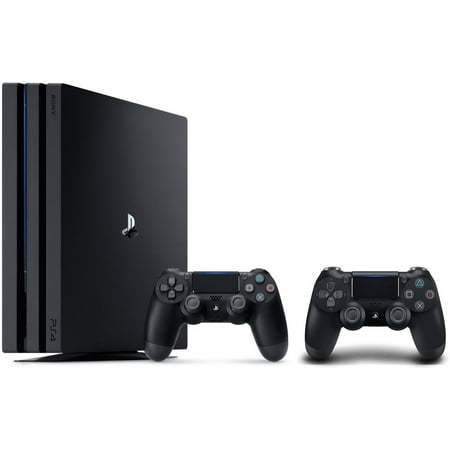 s4 pro came out in 2016 and mixed up the average years between the different generations of PlayStation. This new console offered buyers a graphics upgrade without Sony having to launch a new generation of PlayStations. This suggests that the Ps5 will come out 2019 but nothing is confirmed yet. But people still ask, What makes the Ps5 so great? Here are the reasons.
What Features Are Included?
To start out, the graphics are already good enough, but there could be some improvements. The Ps4 shipped without a 4k Blu-ray player. Many people saw this as a big mistake. On the contrary, the Xbox One S and the Xbox One X both have a 4k Blu-ray discs. People would be very surprised if the Ps5 didn't have a Blu-ray disc. Another thing that we could also guess is that it might have more storage capacity. Maybe even more 500gb to 1tb.